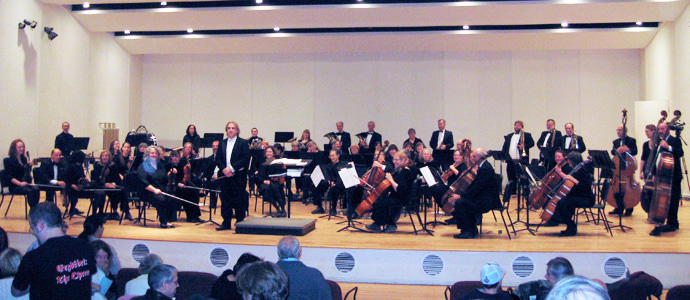 2018 - 2019 Season
Join us for our fall concert on Saturday, November 10, 2018. Our spring concert is planned for March, 2019 (pending confirmation of exact date).
Concert Video
Mahler's Symphony No. 2 The Resurrection
April 21, 2018
In collaboration with the Green Mountain Mahler Festival, Champlain Philharmonic and South Burlington Community Chorus.

Video courtesy of LCATV
November 4, 2017
Video courtesy of LCATV
The Burlington Civic Symphony is a nonprofit, 501(c)(3) tax-exempt organization. Contributions are tax-deductible to the full extent of the law.