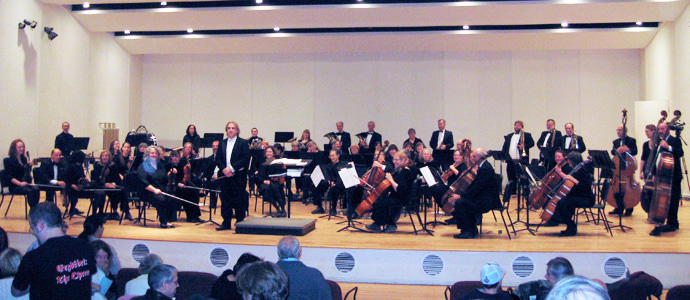 Spring Concert June 1 and 15
We are pleased to present our spring concert on June 1 in Colchester and June 15 in Stowe, under the direction of BCSO Music Director Daniel Bruce. The program will feature works by Berlioz, Gershwin, and Vermont composer Dennis Báthory-Kitsz. We hope you will join us! More information.
The Burlington Civic Symphony is a nonprofit, 501(c)(3) tax-exempt organization. Contributions are gratefully accepted.