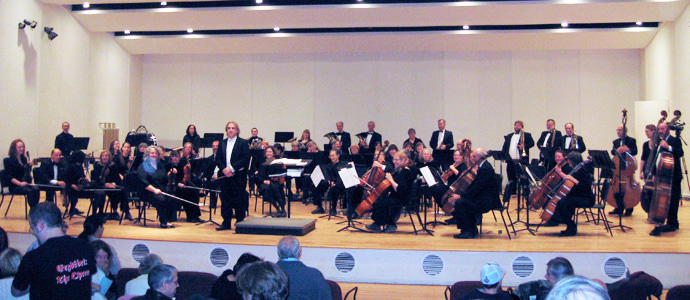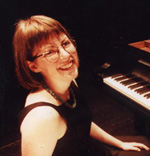 Fall Concerts
Our fifth season opens with this pair of concerts under the direction of BCSO Music Director Daniel Bruce. On the program: Mozart's Overture to the Magic Flute; Tchaikovsky's Symphony No. 4 in F minor; and Schumann's Piano Concerto in A minor, with pianist Alison Bruce Cerutti at the keyboard.
Saturday, November 7, 2015 at 7:30 PM
Elley-Long Music Center, Colchester, Vermont | Directions
Admission: $15 adult | $12 senior (62+) | $5 student or child
Tickets: flynntix.org or at the door
Sunday, November 8, 2015 at 2:00 PM
White Chapel at Norwich University, Northfield, Vermont | Directions
This performance is sponsored by Norwich University; free admission.
Ticket sales do not cover all of our expenses. Donations are gratefully accepted.
The Burlington Civic Symphony is a nonprofit, 501(c)(3) tax-exempt organization. Contributions are tax-deductible to the full extent of the law.
Videos
Spring 2015 Concert
Video courtesy of LCATV
Fall 2014 Concert
Video courtesy of LCATV